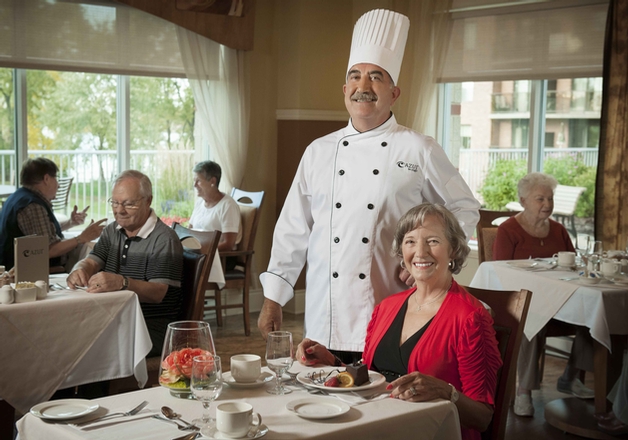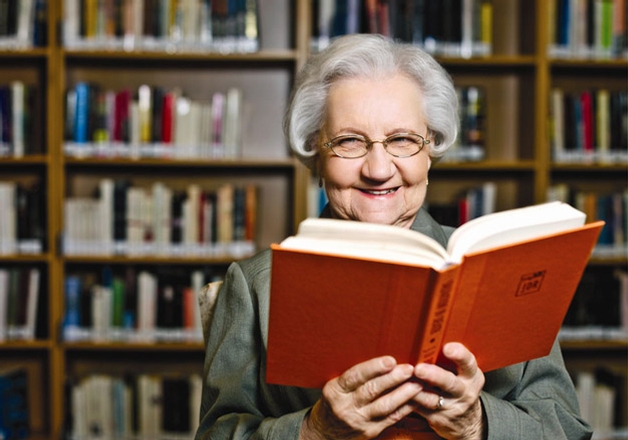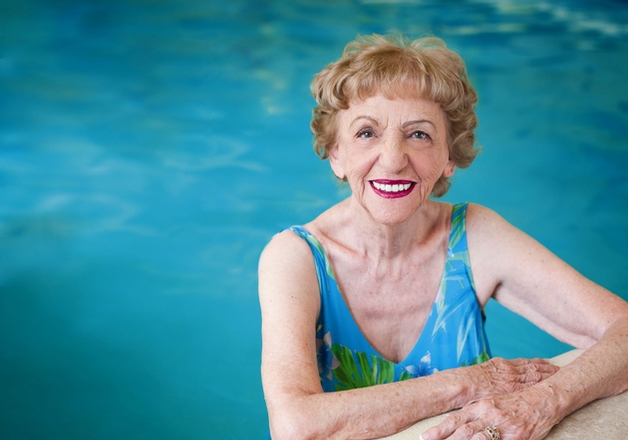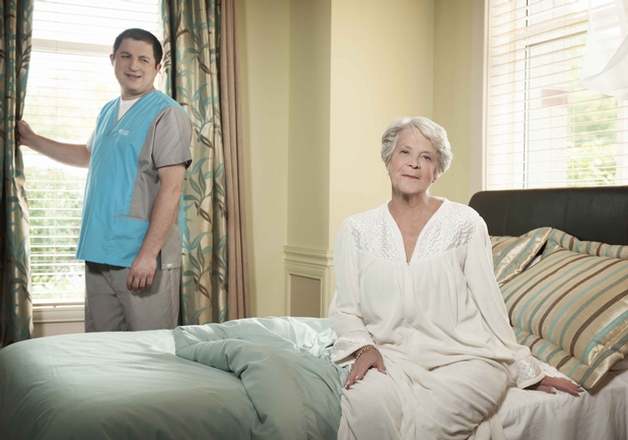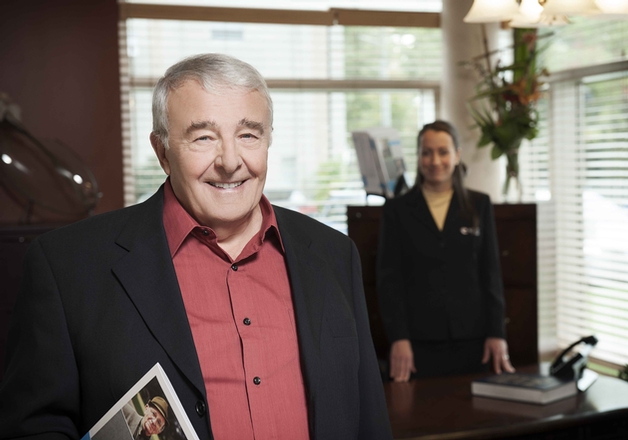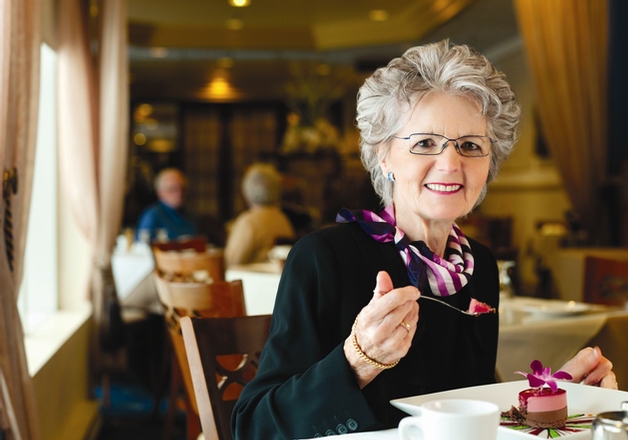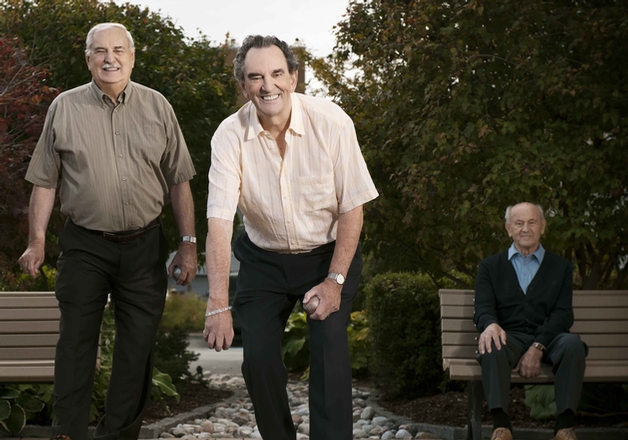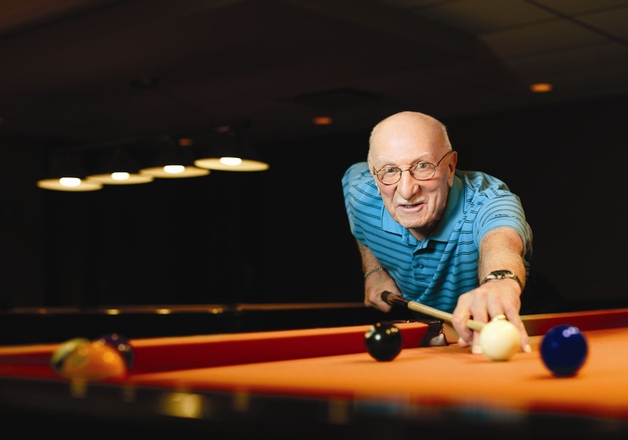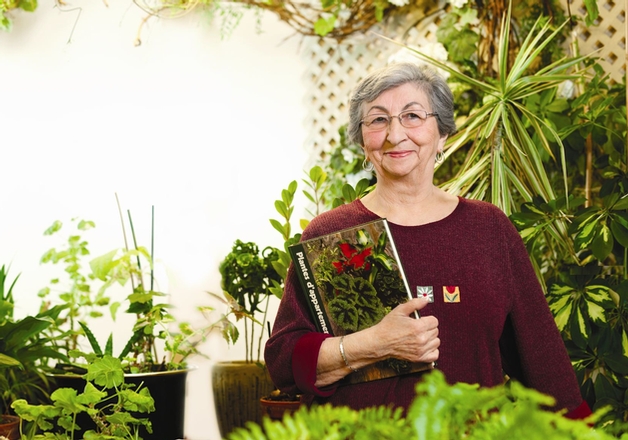 Search private
retirement homes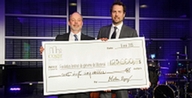 May 15, 2013
This fundraising event raised $125,000 for the Foundation.
More details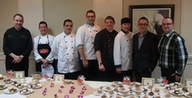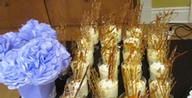 Apr. 12, 2013
Retirement homes have proven their talents through delicious desserts in the Érablement bon semi-finals!
More details
View all news
Feb. 18, 2013
More details
Nov. 7, 2012
Mr. Richard Béliveau, PhD in biochemistry, discusses his vision towards good living habits and a healthy diet.
More details
Nov. 1, 2012
More details
Useful links
Learn more
Our involvements
Learn more
Newsletter
Subscribe to our newsletter and stay informed of all our news